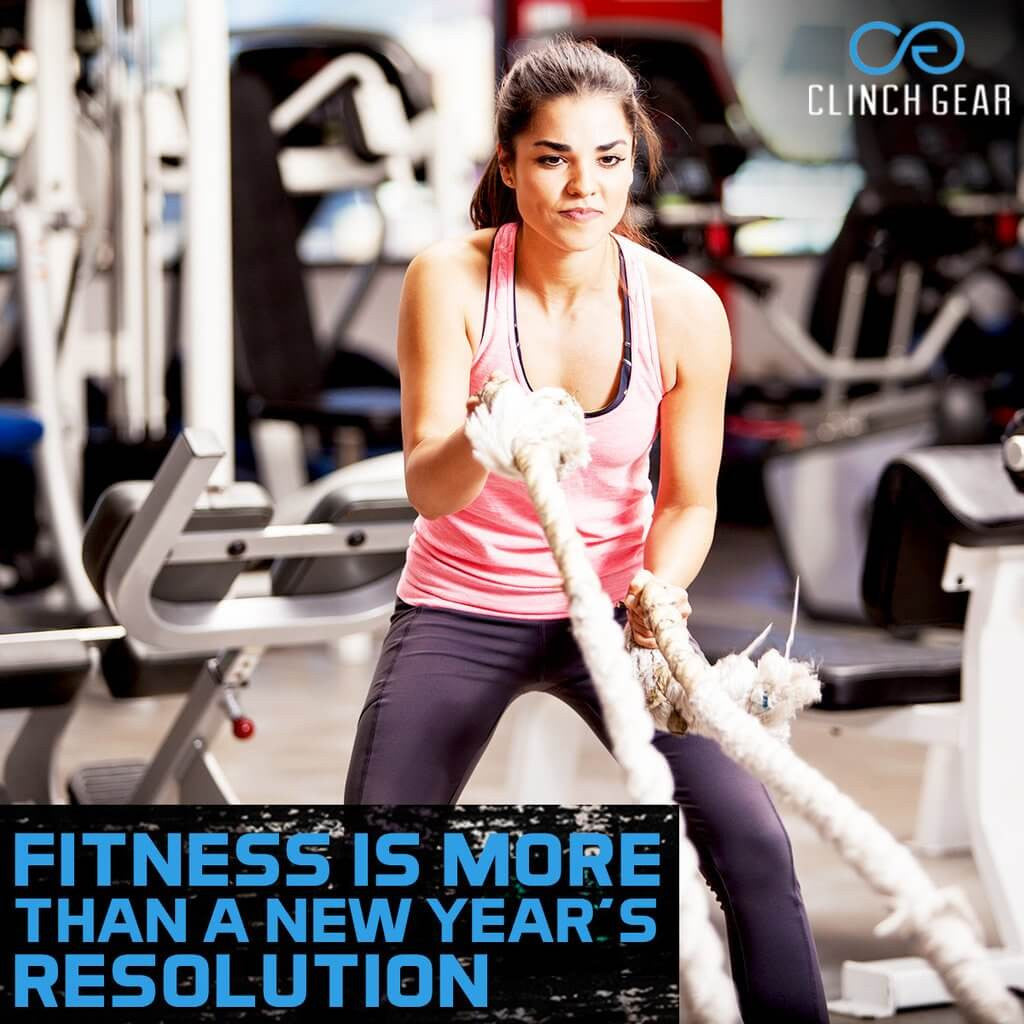 One of the common New Year's resolutions involve getting fit or losing weight.
Often, the target date is by summer and the reason is usually guilt as a result of over eating during the Holliday. It's also common for many to quit after a couple of months. Even more people quit after a couple of weeks.
When you do a search about Functional Fitness, you'll notice parodies and criticism because maturing athletes shifted targets away from aesthetic changes like cuts and abs. The priority has now transformed performance improvements like strength, endurance, mobility and fitness capacity.
Why People Fail
People who complain perceive more activity as a waste of time and as a result, fall prey to advertisements that promises instant results for the least amount of effort.
Short term thinking, traps us with shortcuts that lead nowhere.
There are people who follow a diet or a fitness program and later on regain all the fat and a little extra after they stop.
I would like to invite you to pause and think about this for a moment.
Why Fitness is Not Just a New Year's Resolution
The benefits of good health are enjoyed for life.
When you eat, your body gets materials to function, grow and repair itself.
When you breathe, your body converts oxygen and carbs or fats into energy.
When you move, your body, not only, get things done but at the same time, adapts to gain muscle, increase strength to accomplish difficult movements.
Nobody talks about stopping food or air intake.
Despite that, some of us think that movement and physical activity is optional.
The thing is, you shouldn't stop moving.
As technology improves, we somehow adapted the belief that physical activities can be outsourced to machines.
Your body is an organism designed to move, run, jump, lift and carry heavy objects.
Movement is only natural. It is our desire for excessive rest that is unnatural.
Ancient texts of wisdom like the Bible shares lessons that involve the loss of blessings that you fail to utilize.
Legendary warriors of old, from ninjas, Vikings, Spartans, Mongols, train all the time and immerse themselves in hard physical activities and as a result, conquer any goal or nation that they go after.
When you stop moving, the opposite happens.
These same nations who were once conquerors had fallen prey to harems, slaves, fine food and wine.
When you stop moving you become soft.
Your destiny changes from conqueror to conquered.
Fitness was previously a necessity for survival. Because we used our innovations to sweep that all under the rug it is now catching up to us in a form of death from physical weakness.
How to succeed where others Fail: 
Invest an hour each workout day.
New Fitness enthusiasts visit the gym three to four times a week and committed athletes train five or six times a week.
Learn to focus all your effort in six, eight, ten, twelve, fifteen, eighteen, twenty and twenty-five minute intervals and as a result.
Learn to pace yourself, scale up or down according to your abilities and challenge yourself on a regular basis.
Break anything down to small goals. Try functional fitness for two months. See how stronger your body feels after two weeks. Push past the difficult first two days. See if you can add two more reps to that workout.
Some benefits you might not have considered
Before we digress, the benefits of functional fitness are amazing.
You'll be able to master your ability to prioritize your schedule and resources.
Little by little, your food habits and sleeping habits will be healthier.
Your posture and mobility will improve. 
You'll master applying 100% of yourself at will.
You'll learn to manage not just difficult workouts but every difficult part of your life instead.
Functional fitness is a lifetime commitment to continuously benefit from your fittest self.
If you haven't done so put on your training shorts, shirt and train and clock in that two reps.