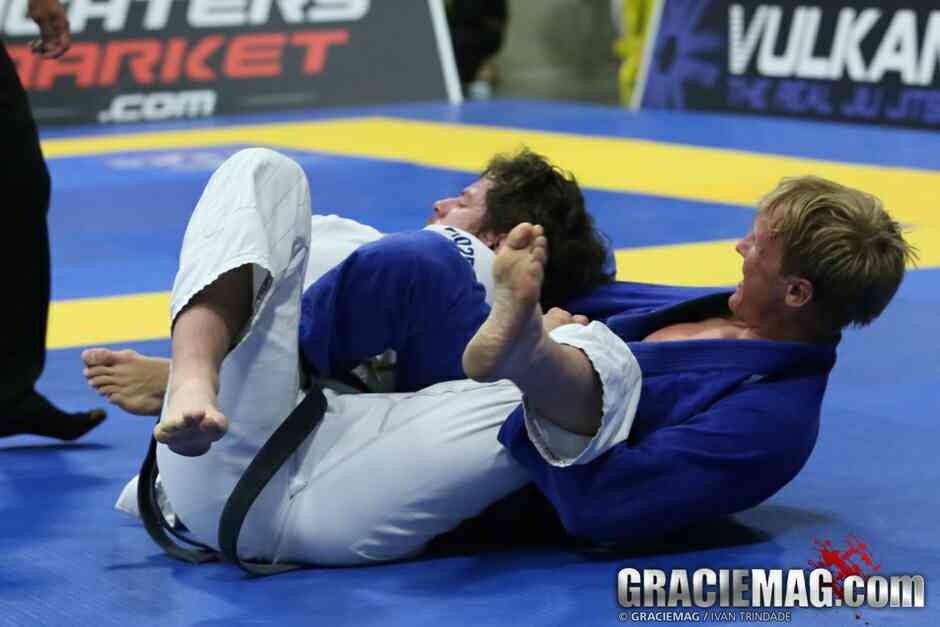 Anyone who has engaged in the sport of wrestling, whether at the youth, high school, or college level, is well aware of the many benefits the sport provides.   Increased physical strength & coordination, greater discipline, deep nutrititional awareness, and many other improvements which last a lifetime can come from participation in wrestling.  However, many "outside" the world of wrestling don't realize the styles which comprise the sport.  They see wrestling as a group of actors tackling each other in scripted television events.  Let's break this cycle of unawareness by explaining the three primary styles of wrestling which comprise the actual sport.
Folkstyle
This is a simple, direct wrestling style.  Utilized in Canada and the United States, this style is based upon strong positions.  MMA fighters with strong abilities in the Folkstyle of wrestling include Kevin Randleman and Matt Hughes.  This style is basic and often bland for spectators, but still quite effective for fighters moving in the MMA direction.   Scoring is considered to be not as technical, and the action is slower.  Consistency pays off in this style, with long-term application of drills and practice delivering a base or foundation of skills which lead to scoring success, based upon execution of strong positions.
Freestyle
This style can be found in use all around the world, and is one which embraces risk and explosive moves!  Freestyle builds upon the basic disciplines of Folkstyle but goes beyond, implementing more advanced technical moves and execution.  Participants have more opportunities to score points in Freestyle, as athletes can attack any part of their opponent's body, using multiple techniques. Freestyle is popular with advanced athletes who grow past the Folkstyle styles and want to embrace and grow their technical prowess.  If you're looking for MMA competitors from the freestyle wrestling realm, check out clips of Mark Coleman or Mark Kerr.
Greco-Roman
If you're a fan of ACTION, then Greco-Roman style of wrestling might be for you.  Dan Henderson (HENDO!) and Randy Couture are two MMA fighters strong in the Greco-Roman style.  Their exciting style keeps fans glued to their seats with highly explosive throws and attacks.  Fighters are limited to upper body attacks, which means athletes become extremely proficient at body locks, hooks, and attacks upon the body, which pays off in a big way in MMA matches. Explosive attacks based upon hip power result in success.   This sport isn't seen much in North America, but is very well-liked around the world.
Working to develop an understanding of each style, and developing at least basic proficiency in each of these areas will allow the athlete to enter the world of mixed martial arts with the best offensive package possible, and will also provide a good defensive background for matching up against athletes with strengths in any of these wrestling disciplines.