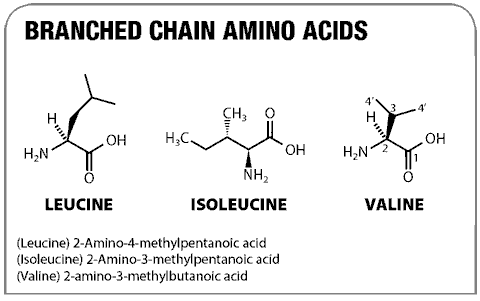 As a competitive wrestler, you are always looking for an edge. You work to train harder to attain a greater physical performance level, and drill harder until you have your moves down to a point of perfection. Of course, you are limited by your own genetic limitations, but through creative and knowledgeable use of sports supplements, you can often overcome some of these innate boundaries.
Losing weight – particularly body fat – is one of the most difficult tasks for a wrestler to do. The average sedentary adult can add a mile of daily walking to his otherwise exercise-free lifestyle and lose ten pounds of body fat in a month or two. When you're doing nothing, just a little 'something' can make a huge difference. However, losing body fat weight can be much more difficult for wrestlers, given the facts you're already extremely active, and probably have a bit less body fat to lose. Therefore you need to employ intelligent nutrition, relentless cardiovascular training, and the latest in sports supplement technology if you want to lose the body fat.
One tool at your disposal is a very popular supplement known as Branched Chain Amino Acids, or BCAAs. On the surface, BCAAs may just seem like any other supplement you'd find at your local GNC or online at any supplement store. But below the surface, they offer some utility that wrestlers my find highly beneficial. You can consume big stacks of various meats and vegetables to ingest these same BCAAs, or you can enjoy them in handy supplement form. They're used by bodybuilders and those in the powerlifting and fitness worlds, but have found a new home among athletes looking for the ultimate in pre-, during and post-workout nutritional advantages.
The addition of Branched Chain Amino Acids to a balanced diet and steady exercise system have been proven to lead to greater muscle synthesis and a higher rate of fat loss in athletes. Sugar is better regulated in the body, and you experience a metabolic boost as your body learns to burn more stored body fat for energy, as opposed to carbohydrates. Muscles are more resistant to breakdown, which is particularly useful for wrestlers who engage long workouts of drilling, weight training, running, and more.
BCAAs can be used before, during and after workouts. You can take them in capsule form, or enjoy them in drink form. They really don't taste that bad, compared to supplements from decades past. Taking them following a workout will deliver additional assistance in terms of muscle fiber recovery following a tough training session. Consume plenty of water to help the BCAAs move through the body, getting the repair process underway sooner!
As always, you should record your results when using Branched Chain Amino Acids (as with any supplement) to determine their effectiveness in helping you bounce back faster from workouts and grow stronger from week to week. Weigh yourself and use the mirror (and yes, even the measuring tape) to determine if you are growing leaner each week as a result of BCAAs being combined with your standard training and clean eating system. Good luck!